"You are amazing! I love my extensions and I love your work, you truly are a perfectionist!
My natural hair looks and feels so healthy and has grown so much after wearing Great Lengths for one year but as you stated, I just LOVE the added fullness and length they give me.
You certainly are the BEST!!"
"Tiffany is absolutely the best!
I highly recommend her...and when my friends use her they are so thankful that I shared my secret to amazing hair!"
"Saw my friend today who is a hairdresser. I haven't seen her since you sprinkled your magic on my head. She couldn't stop complimenting my hair. The texture. The length. The color. On and on and on… I pretended to blush a little while the evil voice in my head went "I know." I just love it and love you for making this happen."
Jen (Fashion Color Extensions)
"I love #HateTiffany!
I got my 'accent color' hair extensions today and Ioooove them! This round I went with the purple. Tiffany was so accommodating to what I was looking for!
Previously I had a "tape-in" extension that I got put in at a hair show. It was uncomfortable and I could never get used to how it felt in my hair. When I removed it I ended up with a small bald spot!
The Great Length Extensions Tiffany uses are amazing. I can't feel them at all! The bonds are so tiny!! I am so happy!"
"Excellent extensions I have been with her (Tiffany) for years.
I always have the best experience and get tons of compliments on my hair.
She comes to my house which is so convenient and her work is excellent."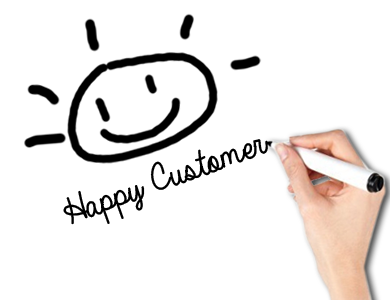 "Tiffany has been making me and my hair beautiful for two years. She's amazing with hair and we laugh right through our time together! I will never not have extensions again and I would NEVER use anyone else!"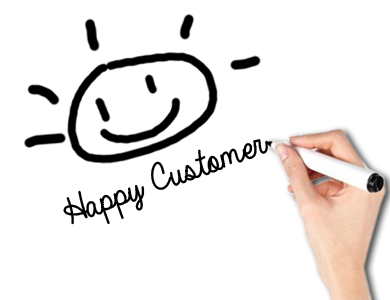 "All can say is she knows what she is doing and has a passion for it. When my schedule changes she always does her best to accommodate me. Who else will do this . Long time customer."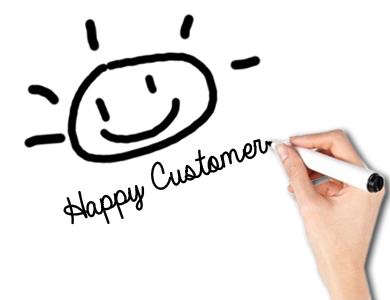 Ann (Keratin Treatment/Highlights)
"I now love my hair!! Tiffany gave me a keratin treatment and later highlights. The keratin.....Wow! No more frizz! No more dullness! Love love love it. The highlights: Double WOW! Brightens up my whole look. Love love love that too! Tiffany is the BEST! Thank you so much!"